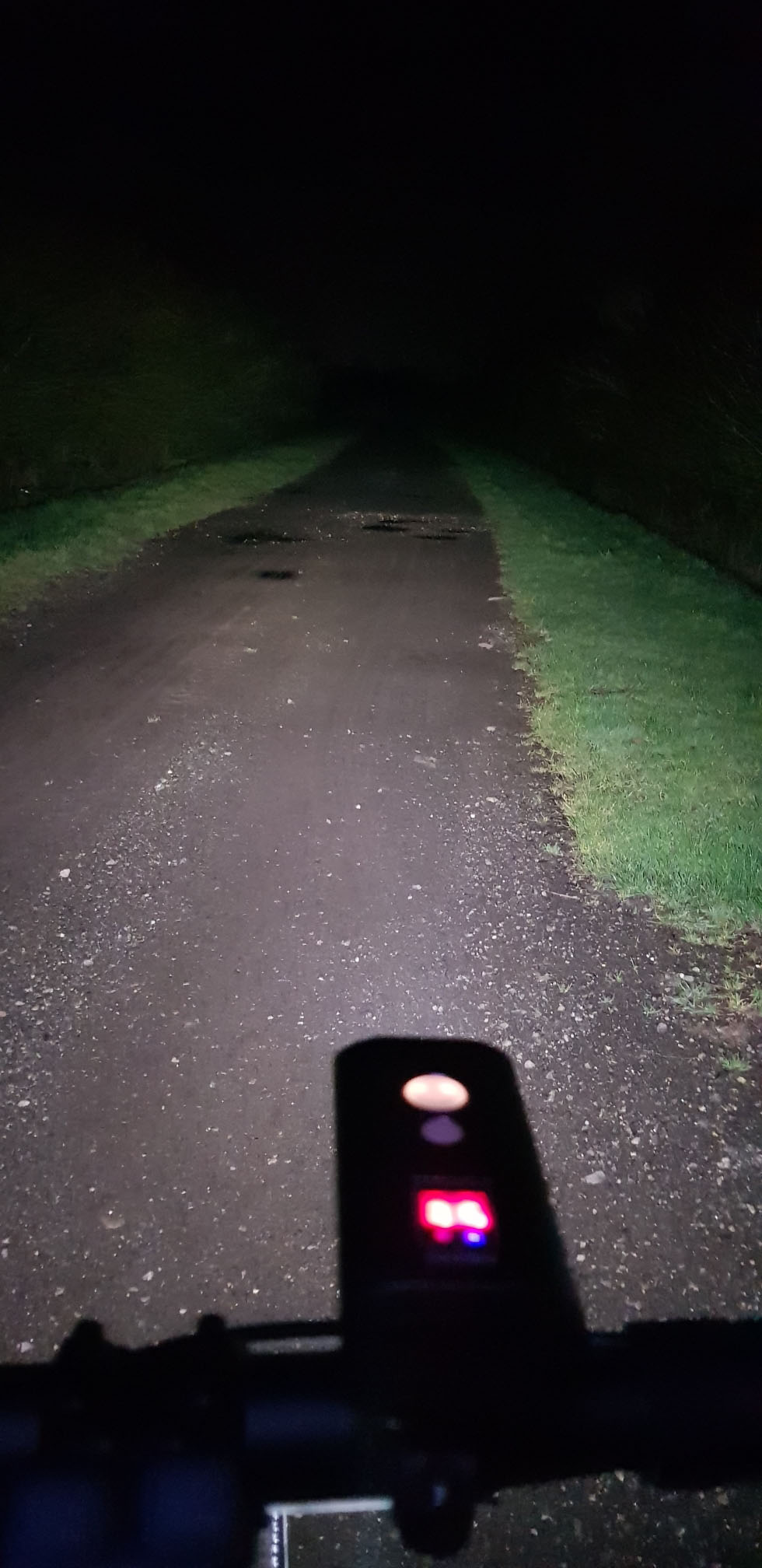 Single-LED on, road biking mode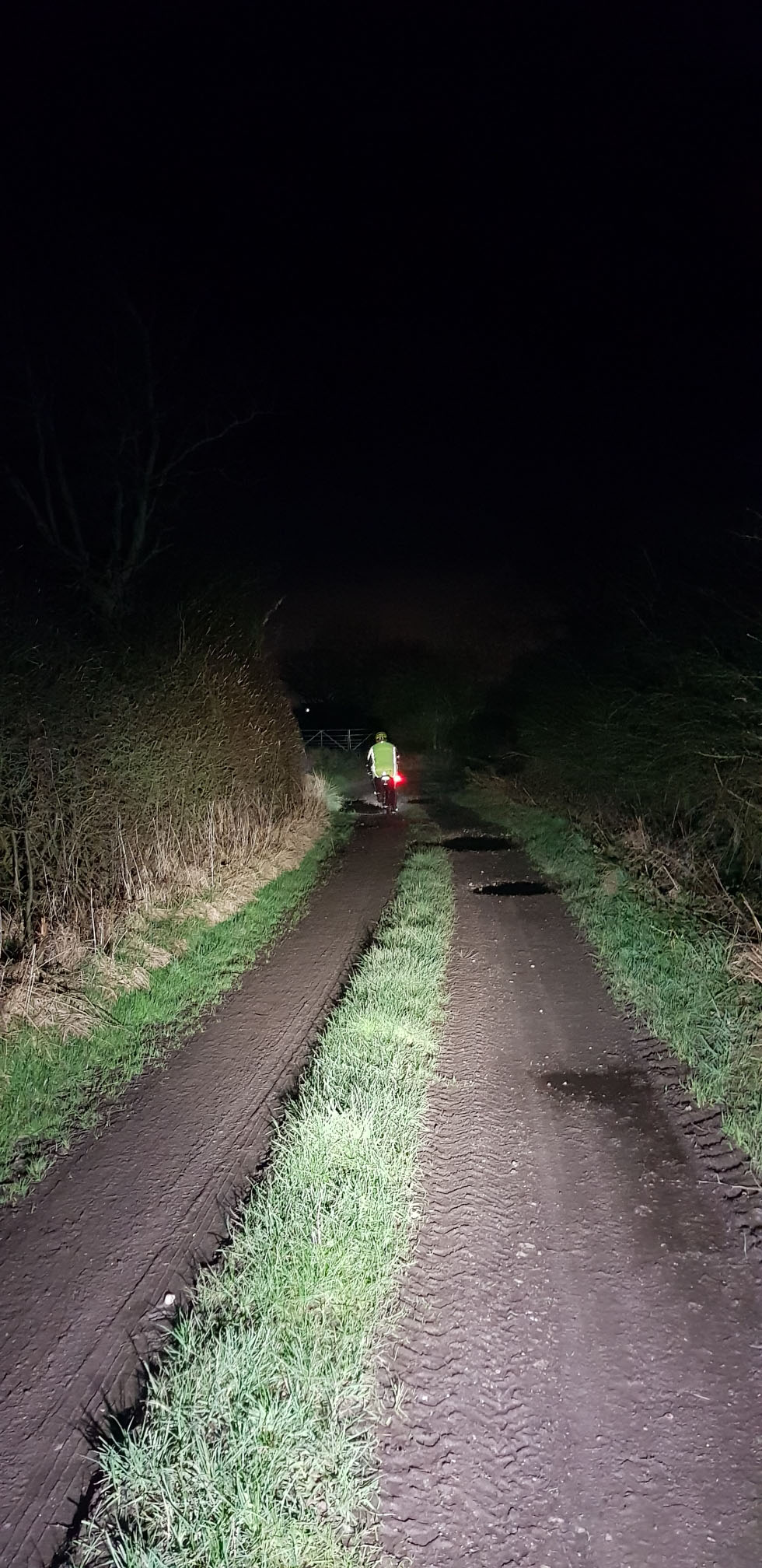 Dual-LED on, mountain biking mode
Conclusion:
"The Ravemen PR1200 earns a GOLD Award the highest I give out.
All in all this is well made product that is feature packed at a competitive price and will keep you riding through the dark hours and keep you safe whilst doing so ."
For full review, please click here.