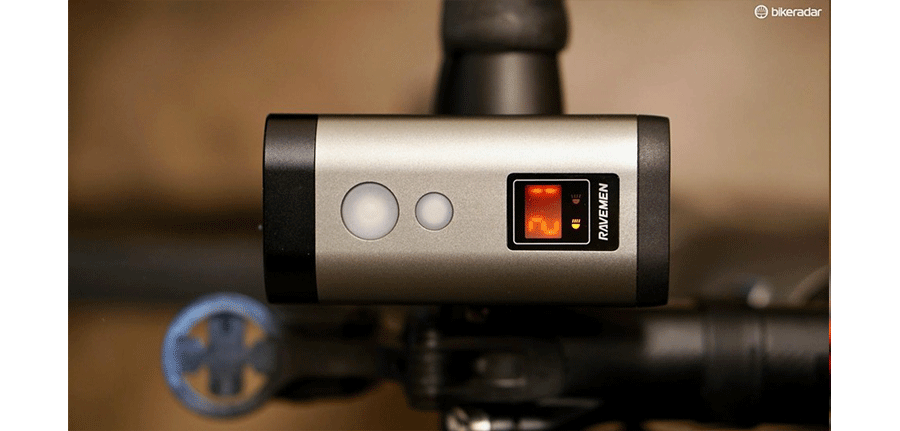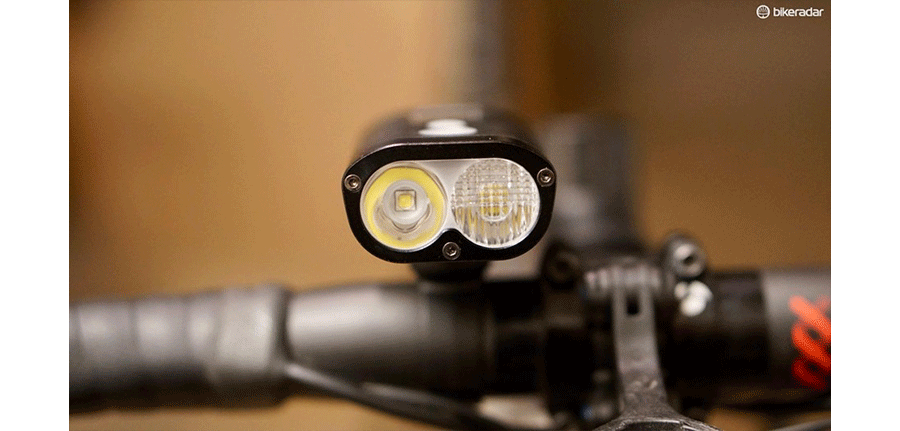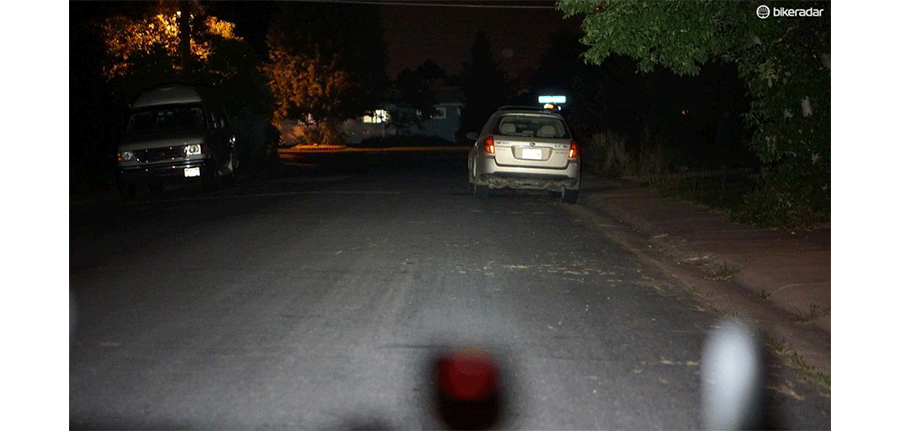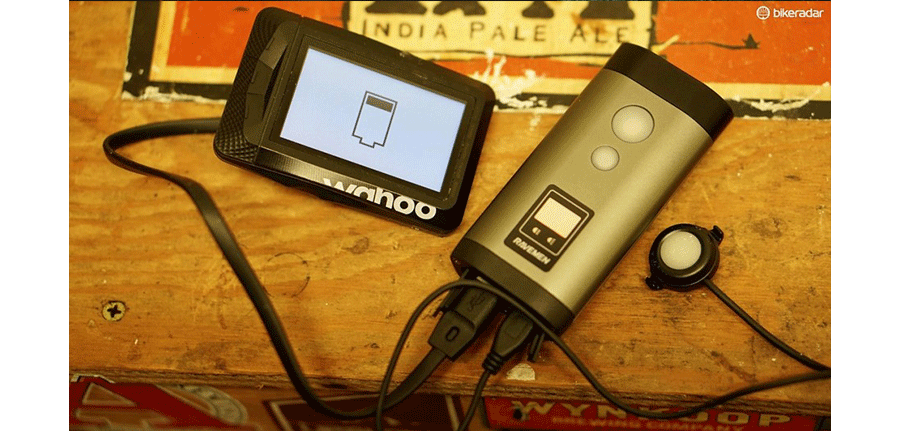 "There are three cool things about the Ravemen PR1200 headlight: a digital battery display, a great price, and a dual-LED configuration with a rectangular flood light and a circular high beam."
With two distinct beams, you can flood the immediate area around you and still have great visibility up the road.
For full review, please click here.